New & Used delivered right to your driveway anywhere in New England!
Family Owned Since 1964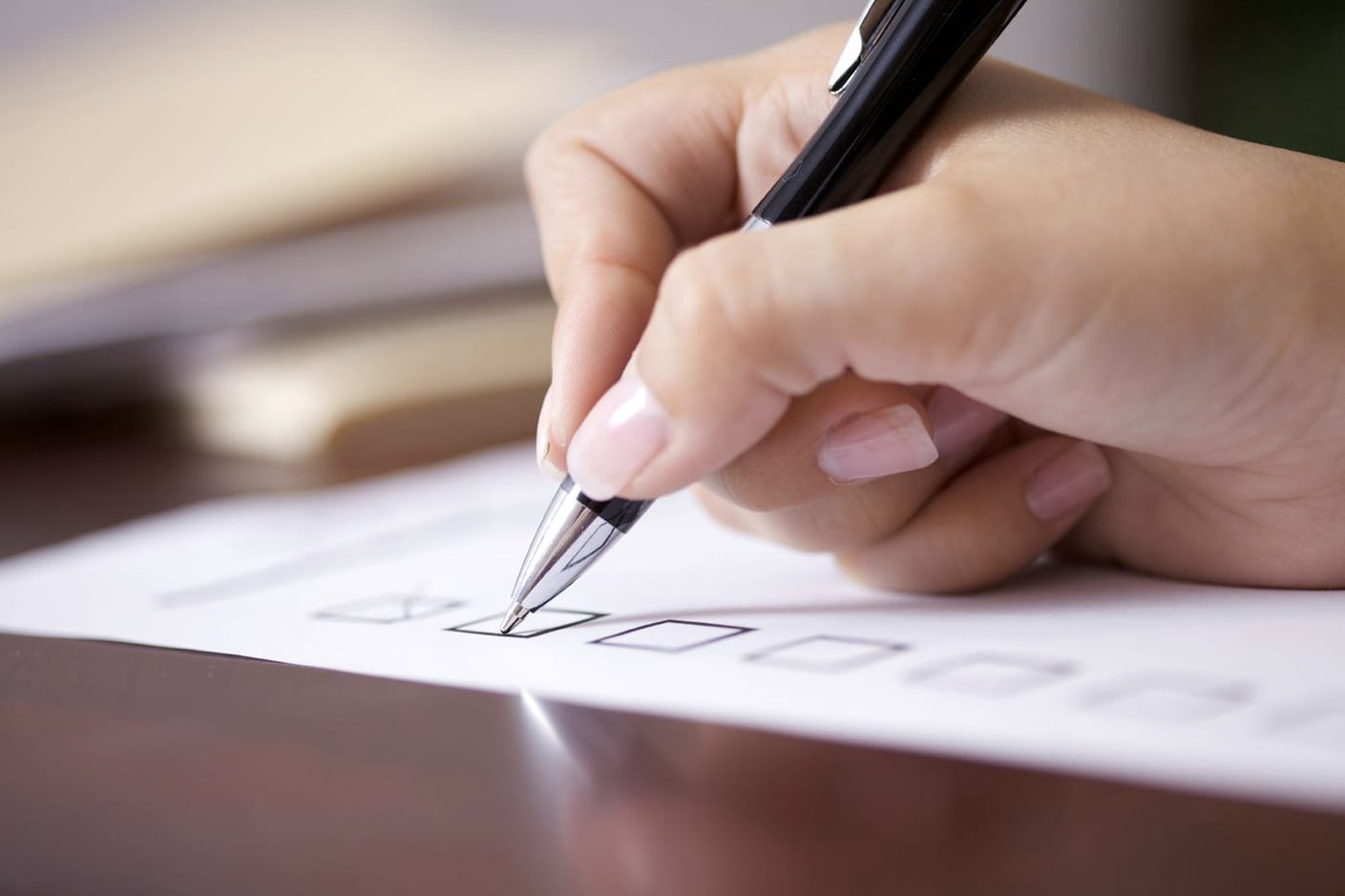 Stress-Free Car-Shopping
Check Out Lundgren Automotive Group if You Are In Need of a New or Used Audi, Dodge, Honda, Subaru or Volkswagen
Everyone who comes to our dealership is looking for something different. There are some people who are looking for a used car. Others want to get a brand new Audi, Dodge, Honda, Subaru or Volkswagen. Furthermore, everyone has to consider their budget before they go shopping for a new vehicle. Lundgren Automotive Group has something for everyone. We have a wide selection of models from Audi, Dodge, Honda, Subaru or Volkswagen. Our goal is to help people from Auburn, Rutland VT, Worcester MA, Bennington VT and Greenfield MA find the vehicle that they will be able to enjoy for years to come. When you come to the dealership, we will be able to answer any questions that you have. We will help you make an informed choice. We will make sure that you have a great customer service experience during the visit. After you have viewed the showroom and found something that you have liked, you will be able to test drive the car of your choice.
Want to Talk Auto Finance?
Financing Your Next Audi, Dodge, Honda, Subaru or Volkswagen is Easy With Help From Lundgren Automotive Group
Once you find the right Audi, Dodge, Honda, Subaru or Volkswagen model to suit your needs, the next step is navigating the financing process. Our team at Lundgren Automotive Group can guide you through every step of your auto financing experience and help you breeze through to the fun part: driving your dream car home. We work hard to nurture strong relationships with a wide variety of trusted lenders, so you can count on us to help you find an affordable rate on an auto loan so that you don't have to stress about number-crunching or sifting through piles of paperwork.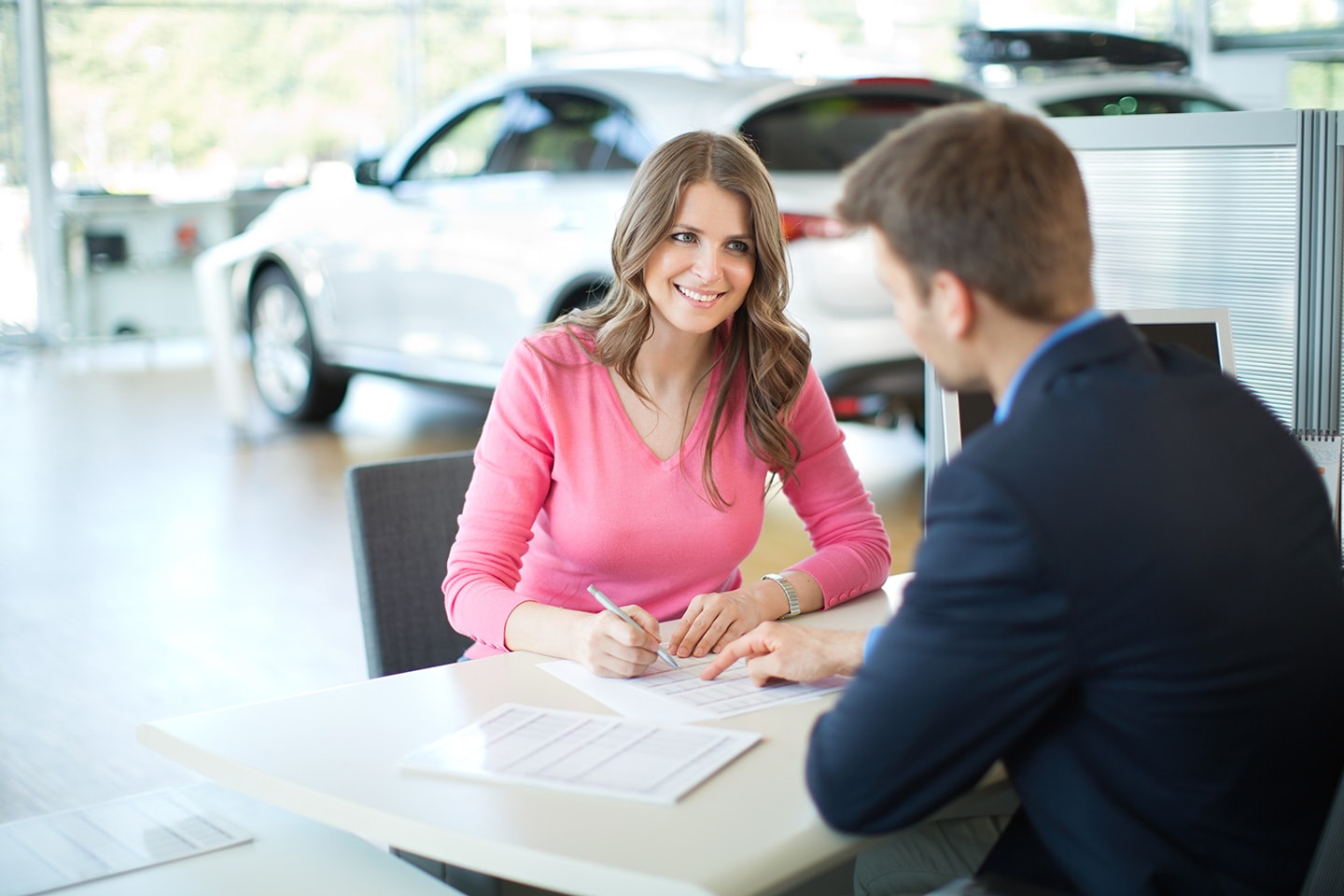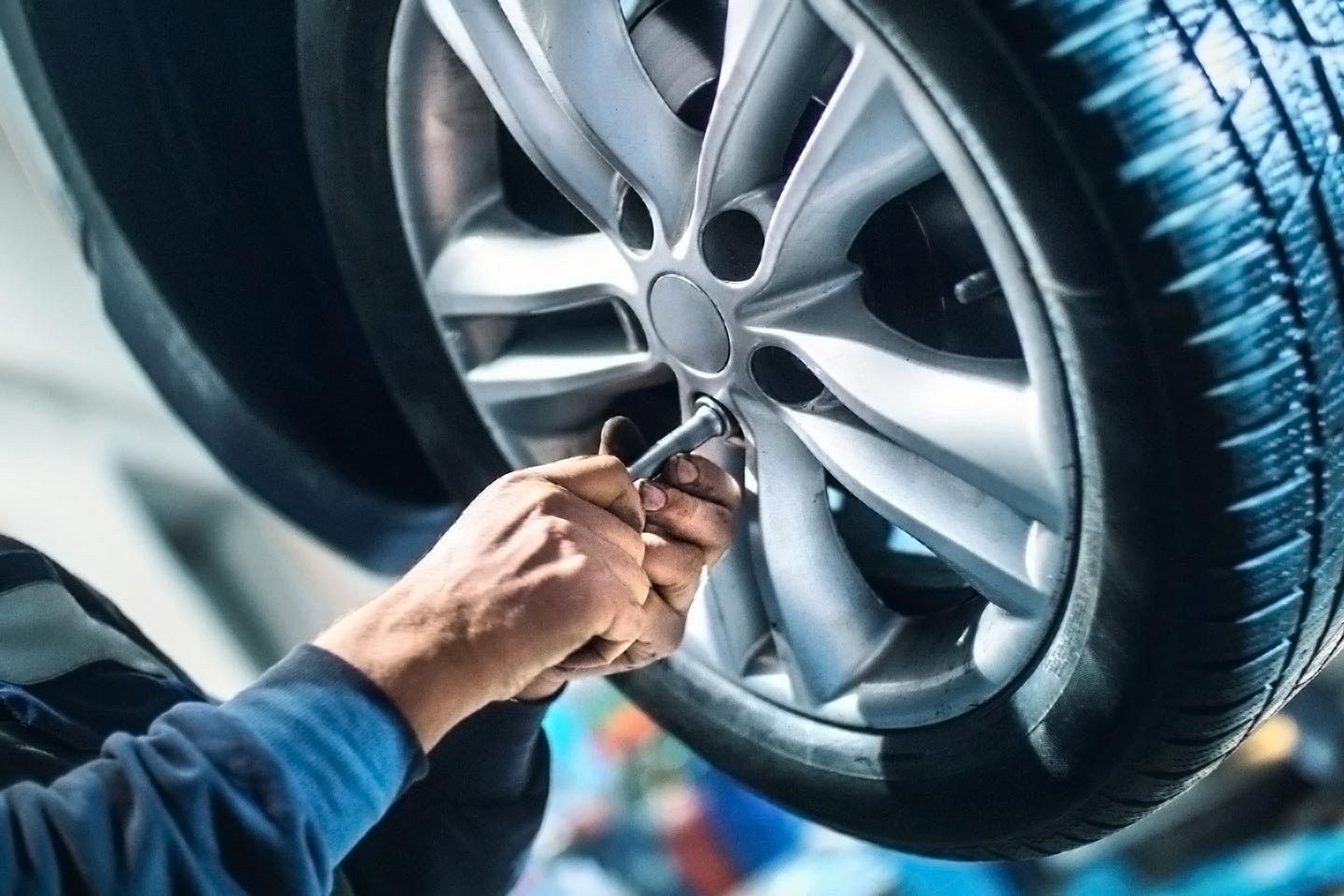 We Keep You Going
Get Your Audi, Dodge, Honda, Subaru and Volkswagen Serviced At Lundgren Automotive Group
Once you have found the Audi, Dodge, Honda, Subaru or Volkswagen of your dreams, you want to make sure that you keep it on the road as long as you can. One of the key things that you have to do to keep your car working for a long time is to make sure that it receives regular maintenance. You can visit Lundgren Automotive Group if it is time for maintenance on your Audi, Dodge, Honda, Subaru or Volkswagen. We believe that the relationship that we have with our customers should continue long after they buy their car, truck or SUV. Regular maintenance will help correct minor problems that can affect your car's performance. It will also tune up your vehicle. We will customize the maintenance plan based on the recommendations that are given by the manufacturer. Furthermore, we will not only maintain your vehicle, but will help you keep it looking great. Visit our store in Auburn to get your car serviced.
Tip: to properly print the map, please enable "Print Backgrounds" in your browser's print settings.